The Jonathan Speirs Scholarship Fund is a UK registered charity that provides support to students of architecture who wish to enter the architectural lighting design profession.
It has been set up at the behest of the late Jonathan Speirs to allow 'A Student of Architecture to investigate the study of Architectural Lighting Design'.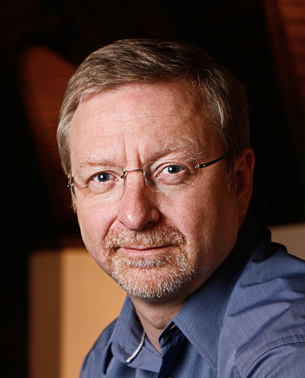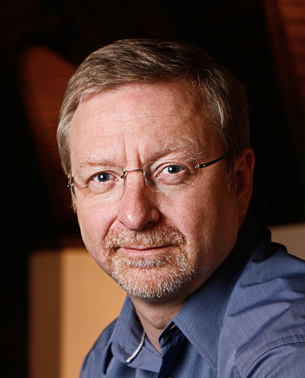 2021/22 WINNERS ANNOUNCED
"We are delighted to announce that the winner of this year's award is Ernest Chin Yang from the Bartlett School of Architecture, University College London. He has a long-standing fascination with light, describing it as "a fundamental pillar of human experience" and the thing that "makes (or breaks) a space". His presentation and portfolio were exemplar and we were unanimous this year in agreeing he is a worthy and exciting scholar.
We marked a poignant date in June 2022 with the 10th anniversary of Jonathan's passing. Our pledge was that we would make a minimum of one award each year until 2023; it is therefore with great satisfaction that we reach this landmark with the next award. As we near the end of the scholarship, we would like to extend our sincere thanks to those companies and individuals who have been so generous with their financial support over the years. It is only thanks to them that we have been able to nurture these talented students in the fields of architecture and lighting."
John Roake / Chairman / June 2022
The 2022/23 award will be the last year of the Jonathan Speirs Scholarship. When the Fund was set up in 2012, we pledged to make a minimum of one award each year for ten years; […]